Best of Chicago 2017
Best Comedy Venue - Improv/Sketch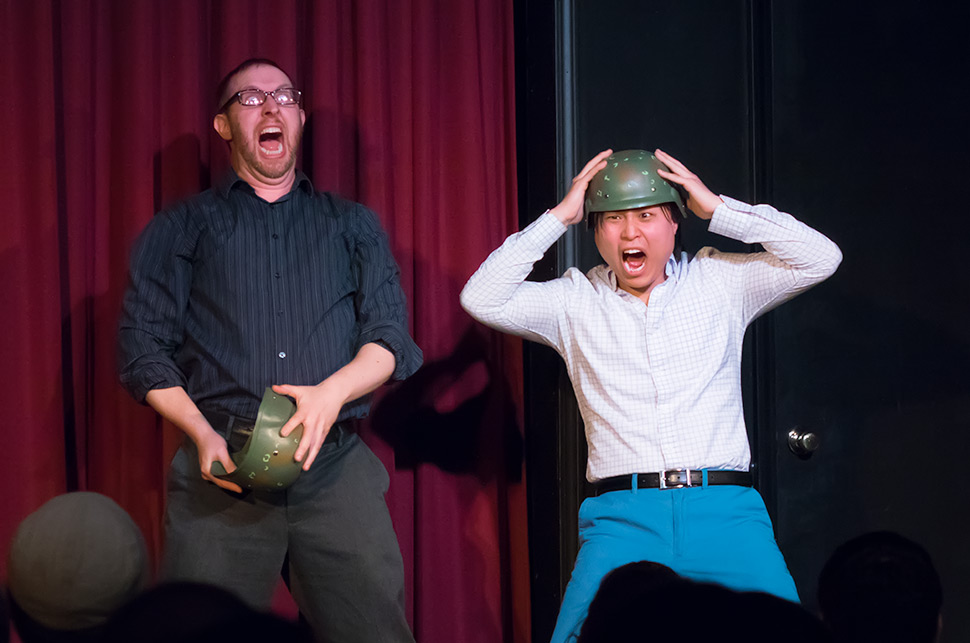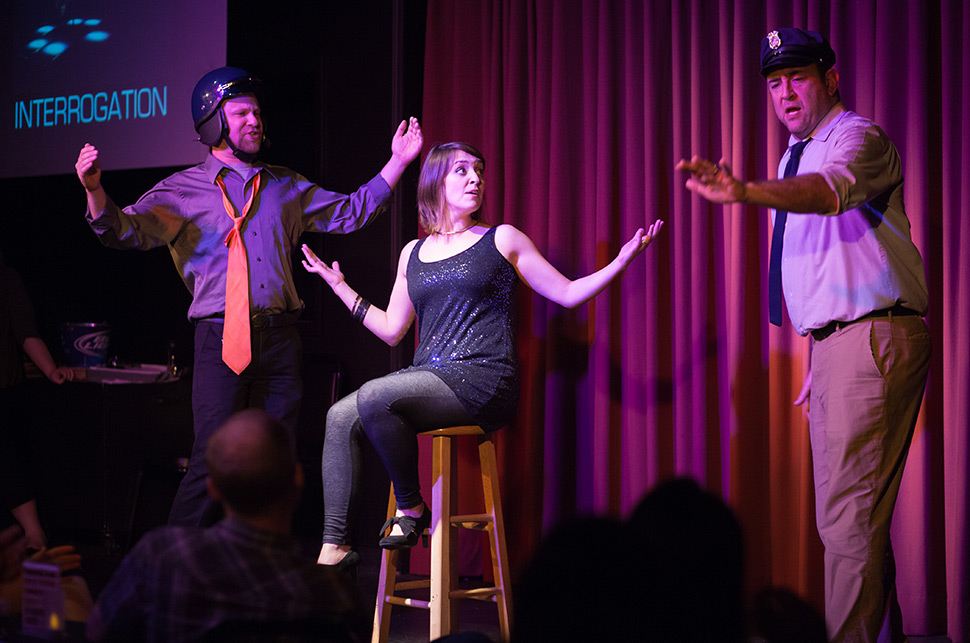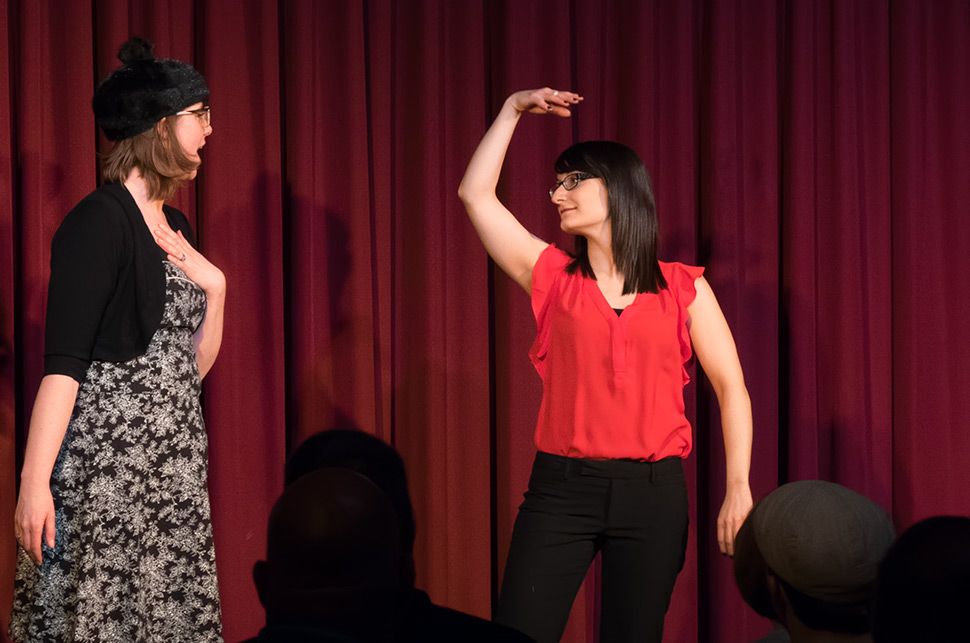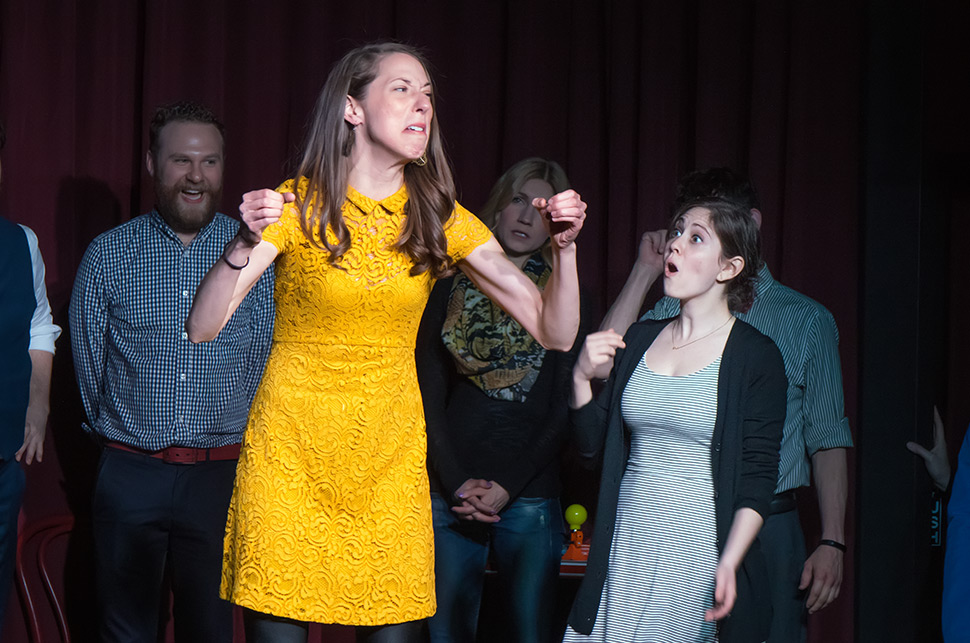 Summer Camp - Register Now!
Comedy Summer Camp
Our camp sessions will have your kids flexing their funny bones while challenging them with a variety of theater exercises, improv comedy games, and shooting comedy videos.
In addition to being good, clean, fun, the camp will hone a wide variety of skills such as teamwork, listening, public speaking, creative thinking, self-confidence, and, of course, individual sense of humor.
Classes
Anybody Can Take Classes
Our improvisation classes are for both adults and teens. If you've always wanted to try comedy, now is your chance. Improv classes can benefit everyone. Actors, doctors, baristas, and even pirates take our classes. Seriously, if a pirate can do it, so can you.
Location
Laugh Out Loud Theater - Chicago
3851 N. Lincoln Avenue
773-857-6000
A block south of Irving Park Rd., next door to Martyrs'. Public parking lot across the street and plenty of street parking on Lincoln Ave.
We are a six minute walk from the Irving Park Brown Line or eight minutes from the Addison Brown Line if you want to get in more steps.
Space Rentals
Laugh Out Loud has two spaces available for rent by the hour for rehearsals at our Chicago location.
Chicago Theater is a 100 seat theater with a 12' x 16' stage
Chicago Bar is next to the theater and is long narrow space with a tiny stage in the front window for rehearsals with 15-20 people
If you are interested in renting a space for an event, corporate meeting, or any kind of commercial event (e.g. you want to put on a show or are hosting a workshop), the rates are different. Please contact Lillie at 773-857-6660 or email her at Lfrances@chicagocomedy.com.
Space Rental cancellations must be made 72 hours prior to reservation time for a refund.