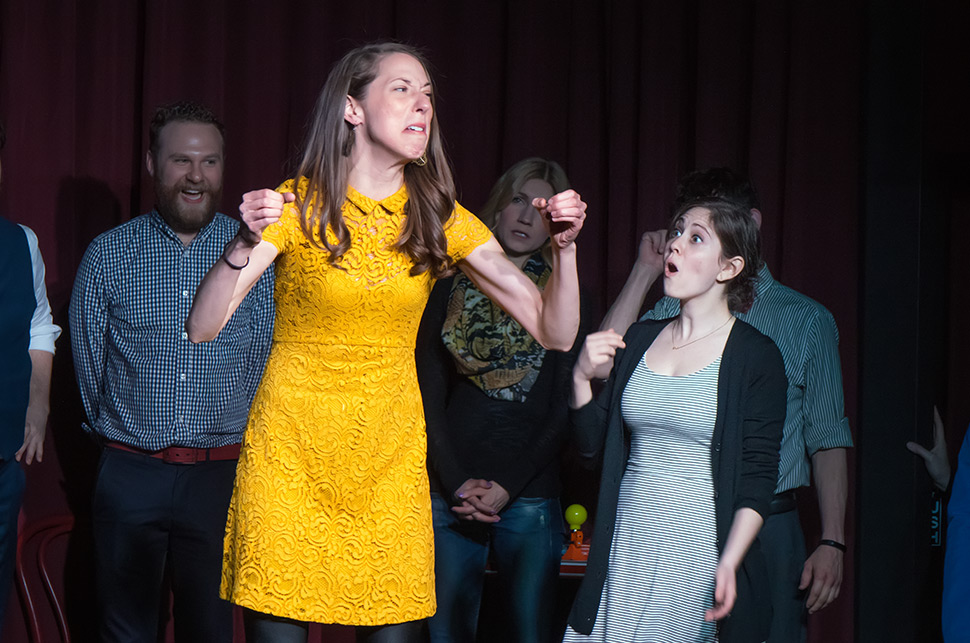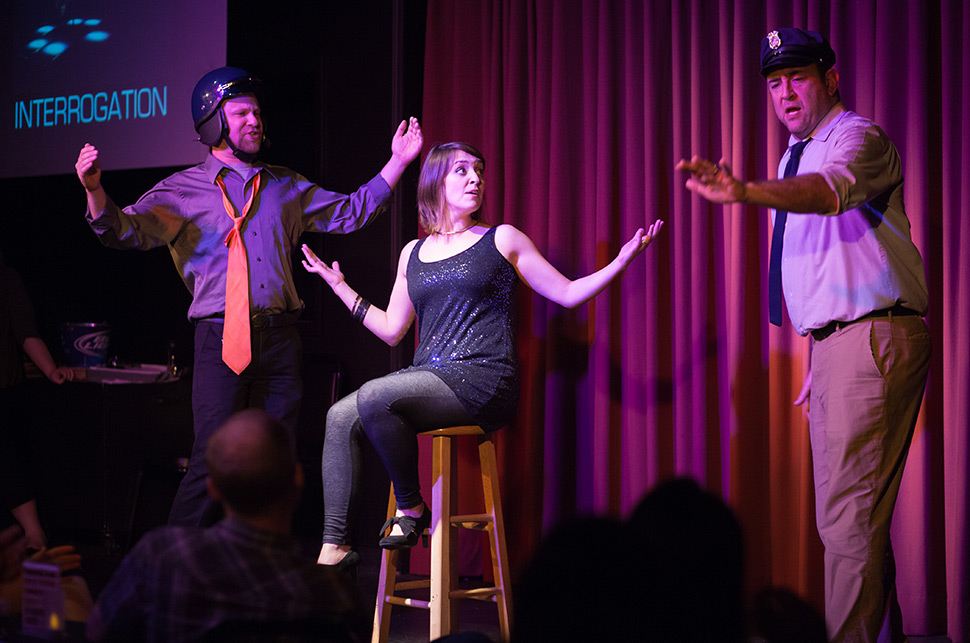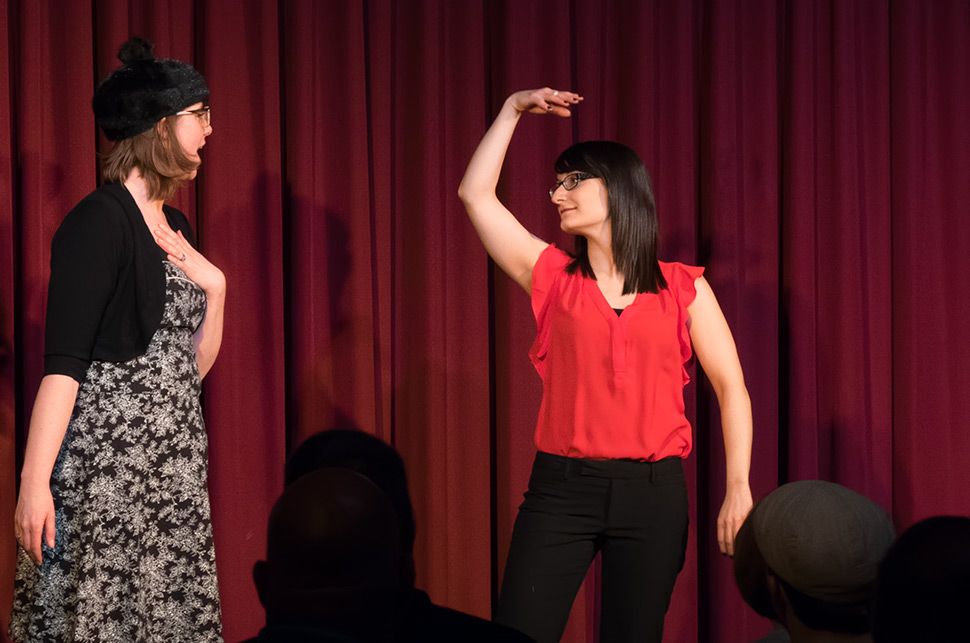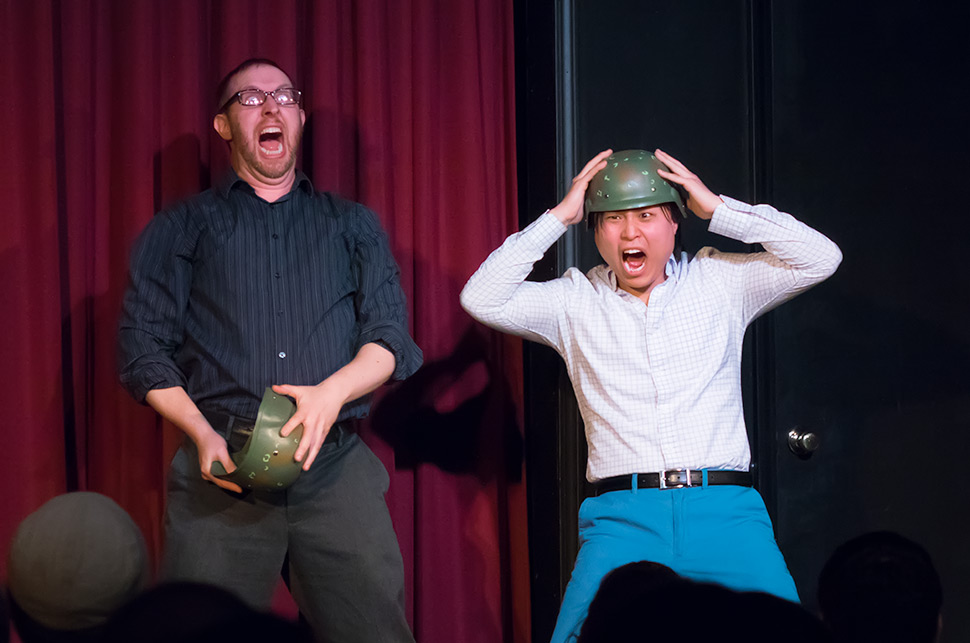 Classes
Anybody Can Take Classes
Whatever your background, improv is for you! Whether you're a barista or an accountant, an aspiring actor or a stay-at-home parent, our improv classes can enrich your life and help unleash your inner creativity.
Are you ready to try improv? Yes, and… are you ready to do so while meeting new people, getting out of your comfort zone, and spending one night a week learning and laughing? Then this class is for you. The basics of...
Building on the skills of Foundations of Improv, each 2 hour class will have a concentration on creating strong scenes. $25 Discount if you sign up more than 7 days in advance of the first class.
This is your opportunity to get individual, personalized feedback on your improv scene work from instructor Sayjal Joshi. Bolster your weaknesses and hone your strengths with precise critiques and targeted exercises.
Location
Laugh Out Loud Theater - Schaumburg
601 N. Martingale Road
Streets of Woodfield
Schaumburg
,
Illinois
60173
847-240-0386
Located across the street from Starbucks and right next door to Citibank. Parking available in the Streets of Woodfield parking lot.