Laugh Out Loud's Youth Ensemble will have your kids flexing their funny bones while challenging them with a variety of theater exercises and improv comedy games. This comedy course is led by professional Chicago improvisers, and these instructors will take your child on a journey through improv that will hone a variety of skills such as teamwork, listening, public speaking, creative thinking, self-confidence, and, of course, individual sense of humor.
This eight week program will culminate in three performances at Laugh Out Loud Theater.
Sundays 2:00-4:00pm
Feb 2 - Mar 1 Rehearsals
Mar 8 - 22 Shows
Students MUST auditions for the ensemble, and sign ups are here:
https://signup.com/go/oyysTCr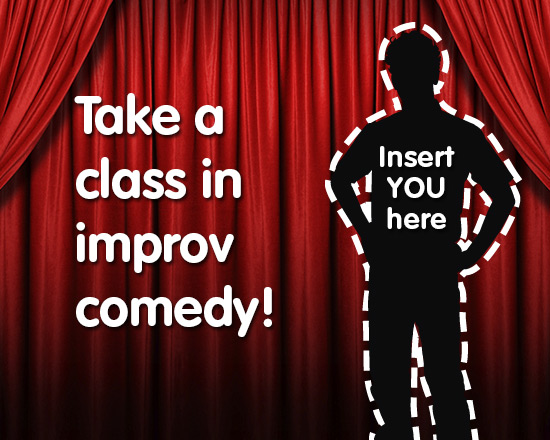 Laugh Out Loud Academy
The Laugh Out Loud Academy is a home for improv artists to take their craft to the next level.
Have you hit a plateau?
Do your scenes/rehearsals/shows feel like more of the same?
Do you want to take your hard-earned improv skills in a new direction?
Mastery takes practice.
The Laugh Out Loud Academy will push you to take creative risks and explore your comedic voice. With courses in long form, video production, coaching, and more, you can hone your abilities and further your training.
Most of our programs have a performance element because more stage time means one more step towards excellence in performance.