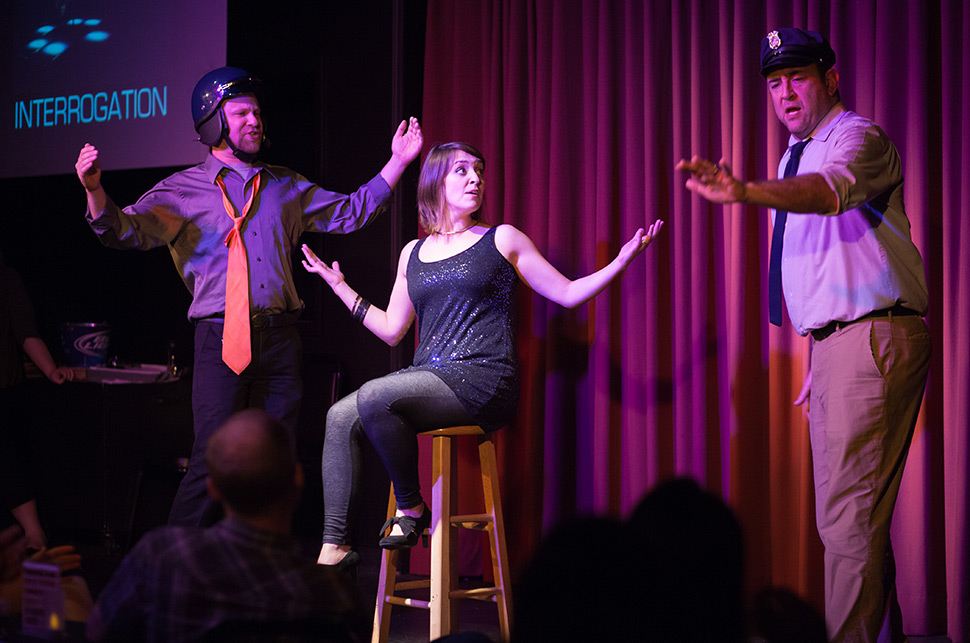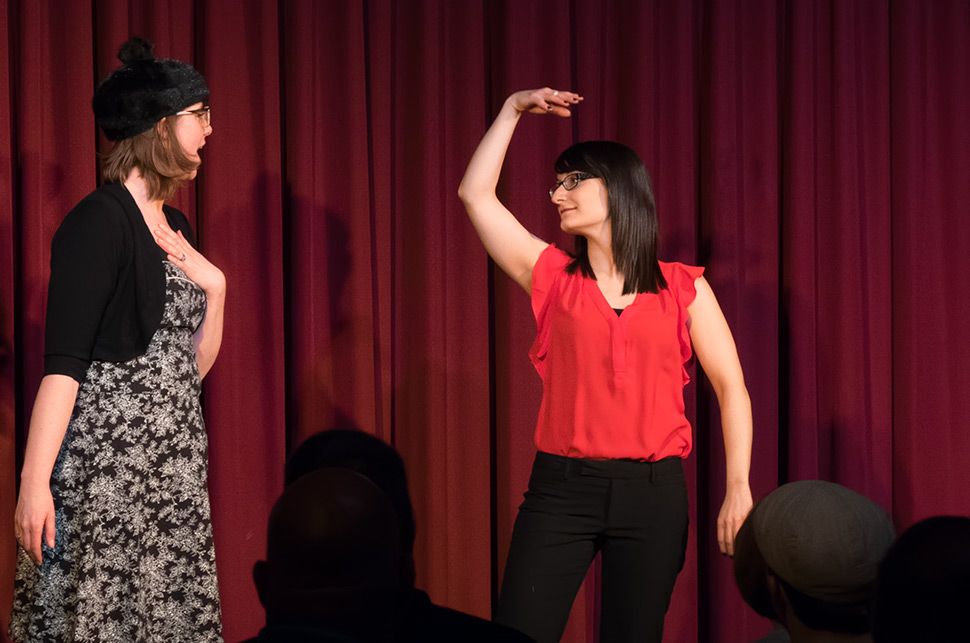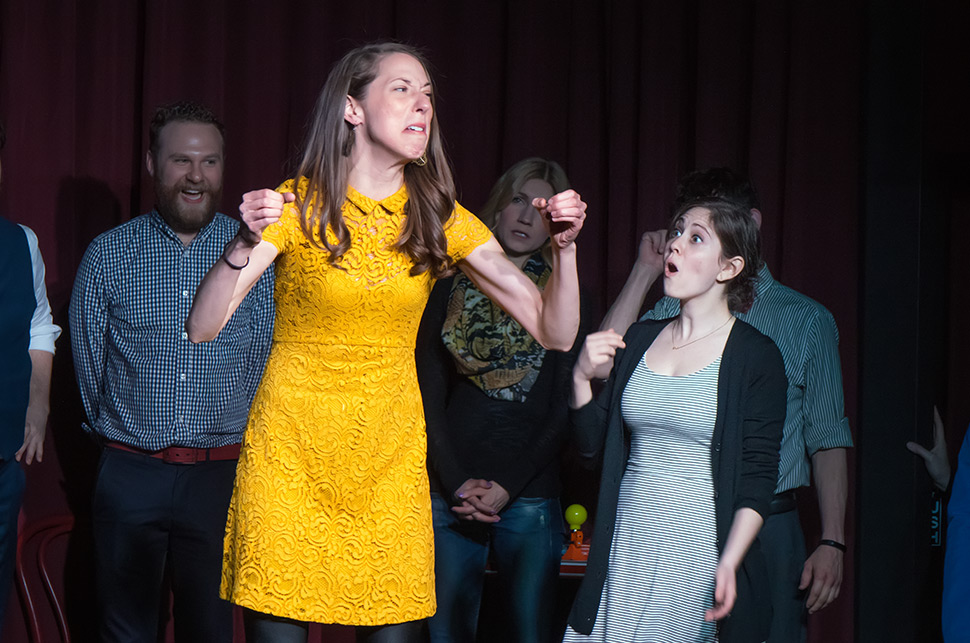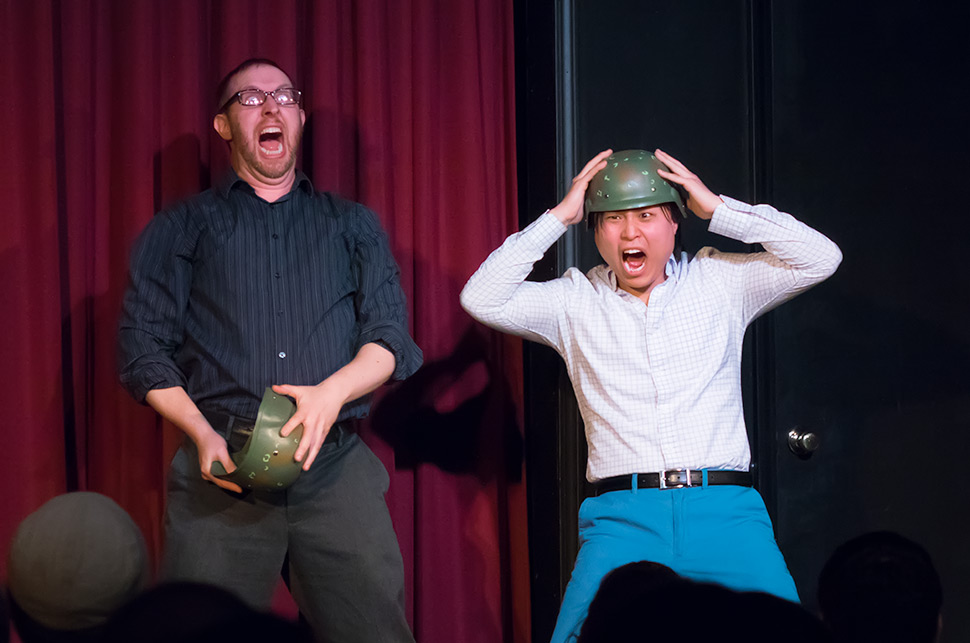 Summer Camp - Register Now!
Comedy Summer Camp
Our camp sessions will have your kids flexing their funny bones while challenging them with a variety of theater exercises, improv comedy games, and shooting comedy videos.
In addition to being good, clean, fun, the camp will hone a wide variety of skills such as teamwork, listening, public speaking, creative thinking, self-confidence, and, of course, individual sense of humor.
Classes
Anybody Can Take Classes
Our improvisation classes are for both adults and teens. If you've always wanted to try comedy, now is your chance. Improv classes can benefit everyone. Actors, doctors, baristas, and even pirates take our classes. Seriously, if a pirate can do it, so can you.
The basics of improv and ensemble, no experience necessary! Each session is six weeks, and classes are 2.5 hours long.
Building on the skills of Foundations of Improv with a concentration on creating strong scenes. $25 Discount if you sign up more than 7 days in advance of the first class.
An exploration of the various types of Short Form improv games. Each 6 week session will explore a specific category of game in-depth, giving insight into the specific mechanics as well as providing tips and tricks for fun...
Location
Laugh Out Loud Theater - Schaumburg
601 N. Martingale Road
Streets of Woodfield
Schaumburg
,
Illinois
60173
847-240-0386
Located across the street from Starbucks and right next door to Citibank. Parking available in the Streets of Woodfield parking lot.
Space Rentals
Laugh Out Loud has three spaces available for rent by the hour for rehearsals at our Schaumburg location.