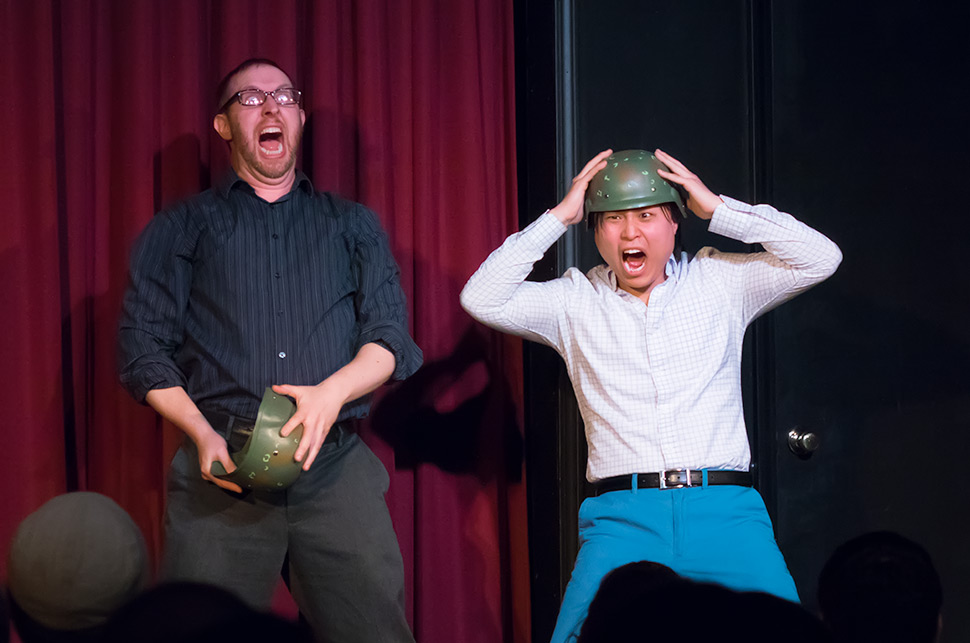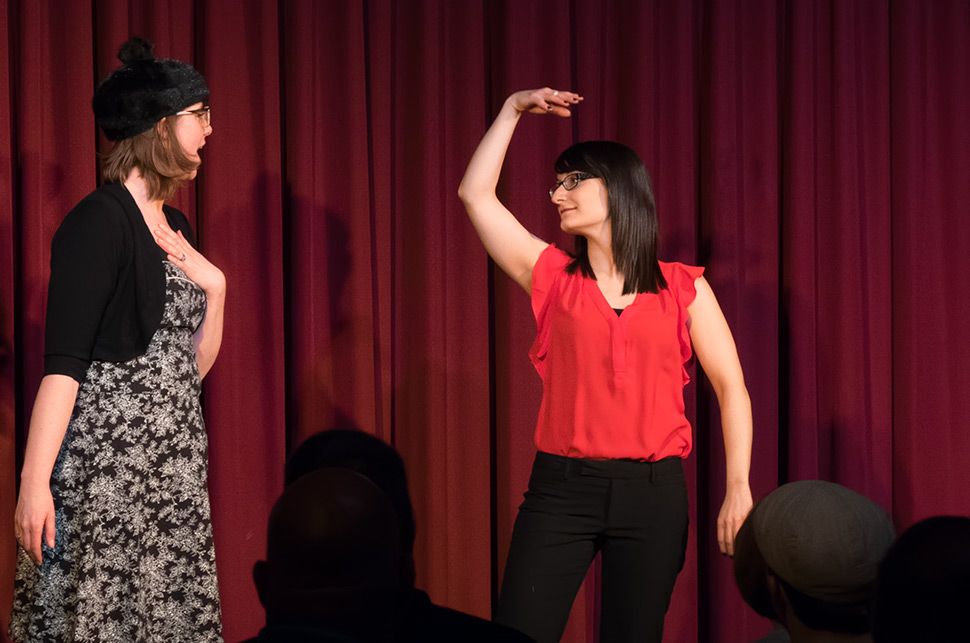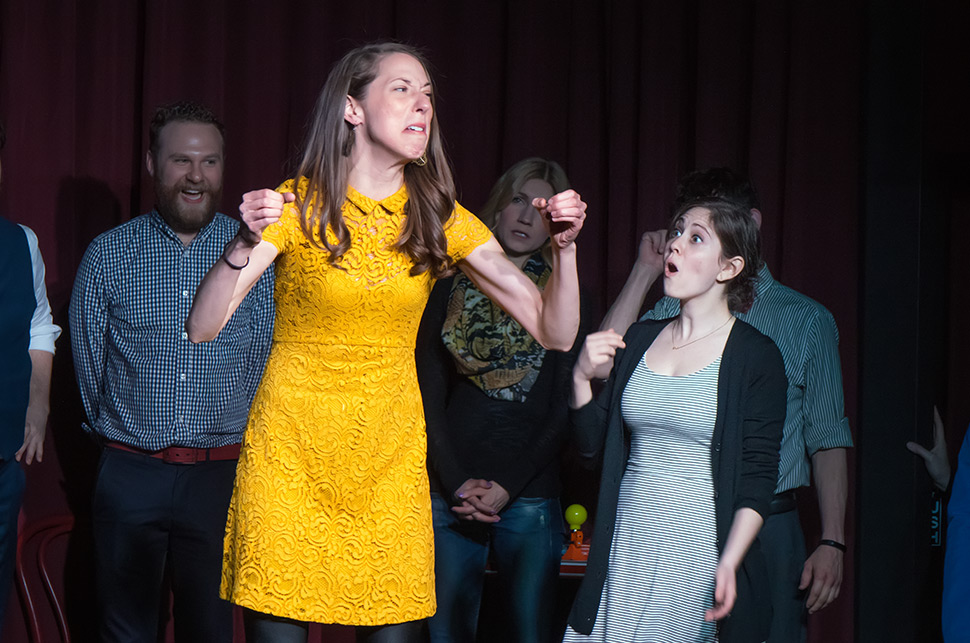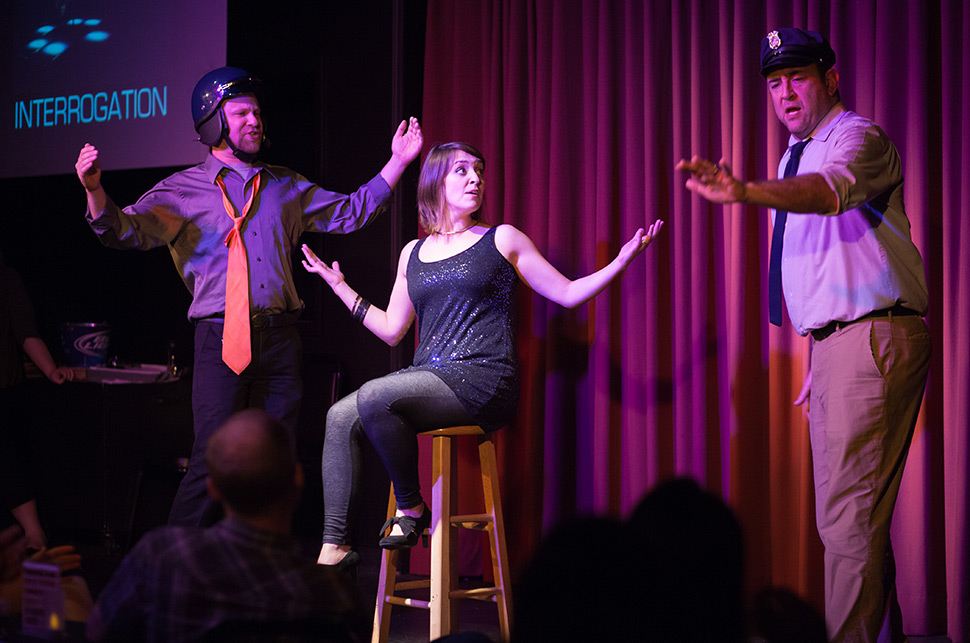 Upcoming Comedy Shows
There are currently no show scheduled for our Schaumburg location. Please check back soon!
Classes
Anybody Can Take Classes
Our improvisation classes are for both adults and teens. If you've always wanted to try comedy, now is your chance. Improv classes can benefit everyone. Actors, doctors, baristas, and even pirates take our classes. Seriously, if a pirate can do it, so can you.
It's time to take the stage! Your first foray into short form improvisation. This 6 week class will immerse you in the Laugh Out Loud style of ensemble-based improvisation and give you the gameplay foundation necessary to...
Location
Laugh Out Loud Theater - Schaumburg
601 N. Martingale Road
Streets of Woodfield
Schaumburg
,
Illinois
60173
847-240-0386
Located across the street from Starbucks and right next door to Citibank. Parking available in the Streets of Woodfield parking lot.
Space Rentals
Laugh Out Loud has three spaces available for rent by the hour for rehearsals at our Schaumburg location.